Google Glass Goes Public, No Invitation Required Anymore
Google Glass has been out of stock since April 15th, when Google allowed everyone to order it without invitation. Unfortunately we didn't get to order it then and we really wanted one more, so we kept checking the shop. We've had a huge surprise today when we've seen it's back in stock and it doesn't require an invitation anymore.
Everyone can order Google Glass right now and we think it's finally going public, so you don't have to worry about invitations anymore. You should know that the other requirements are still in place though, so you have to be over 18 years old, be an US resident and have an US address.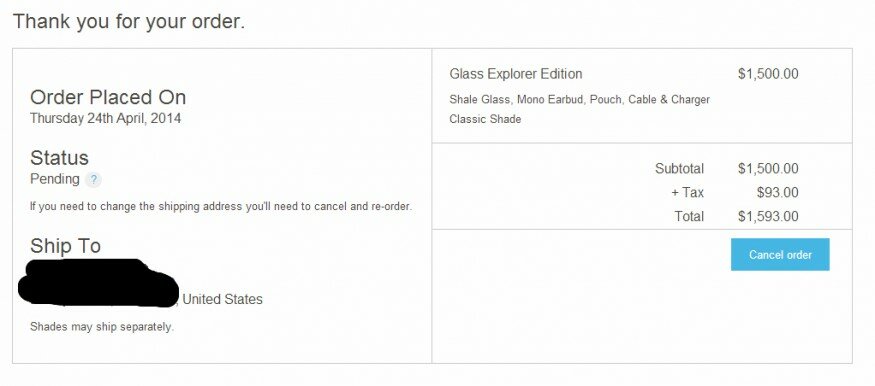 We don't know why Google advertised April 15th as the day when everyone can buy one and then make them public just 9 days after, but this comes as very good news for everyone who wants to get his hands on Glass. If you've been waiting to get yours and didn't get to on April 15, then now's your chance. We expect it to go out of stock again very soon, once people find out that Google doesn't require an invitation anymore.
Update:
They are here! We've just received our second Google Glass pair! It seems that Google has shipped all orders made yesterday! Cheers!